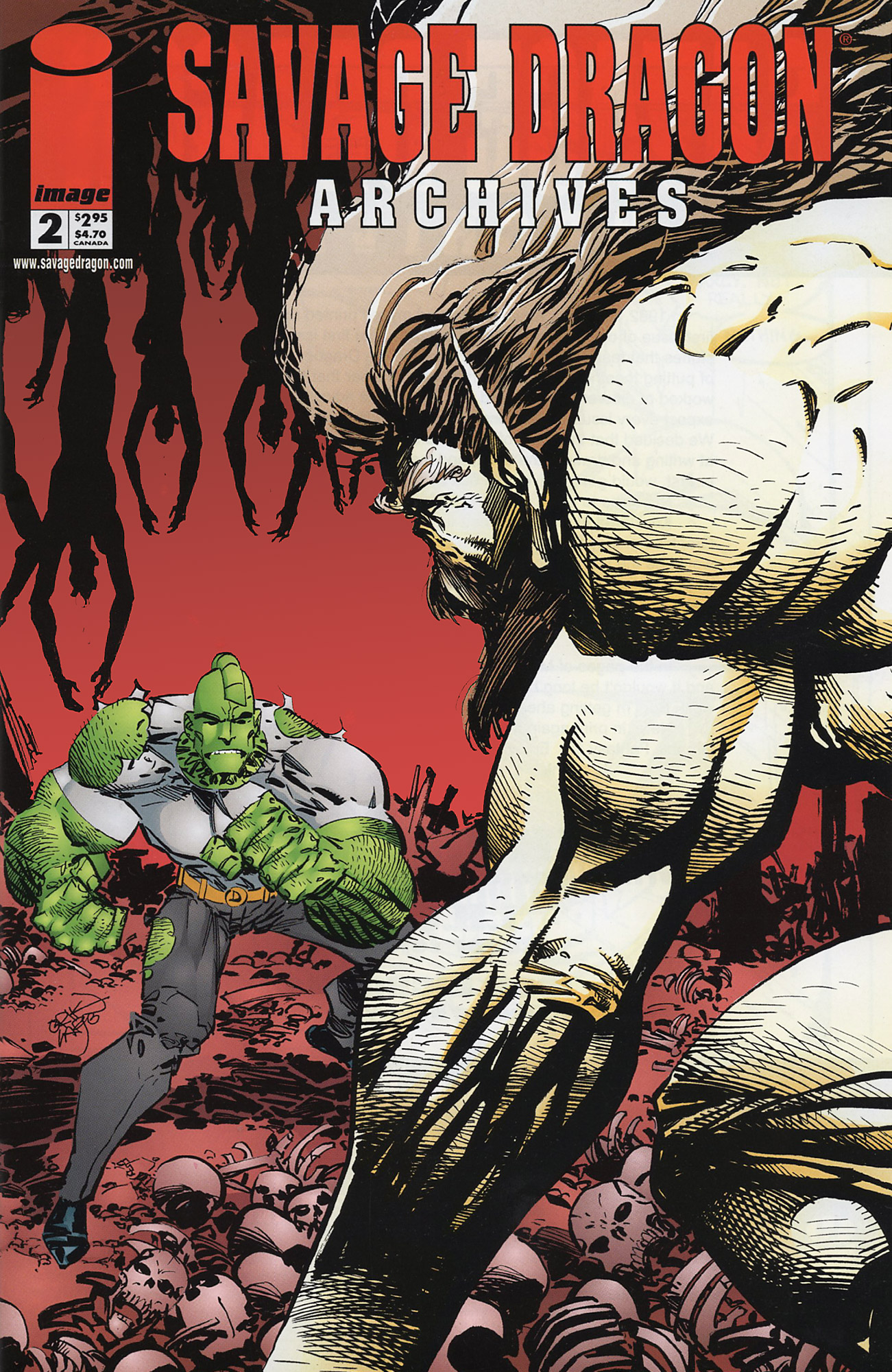 The Dragon Archives #2
Cover Date: October 1998
Cover Price: $2.95 (US) / $? (CAN)
Format: 28Pages / Black & White
Cover: Erik Larsen and I.H.O.C.
LEAD STORY: "POSSESSED"
Pages: 24
Credits
Story/Art: Erik Larsen
Main Characters
Supporting Characters
Villains
Description
Summary
Story Notes
This story is reprinted from Graphic Fantasy #2.
This story takes place outside of regular continuity.
Collected Edition
Issue Extras
Opening Editorial, and original front & back cover artwork from Graphic Fantasy #2; all by Erik Larsen
External Links